Hi there,
     Thanks for visiting my new blog and website, I am very excited to share with you!! First I want to share some of my shop's vision. I love to create unique, one-of-a-kind jewelry. I like the story it tells and the idea that each bracelet means something special. Recently I recieved an order for a simple loom bracelet but it really hit home with me. The customer sent me a picture of her grandmother's garden.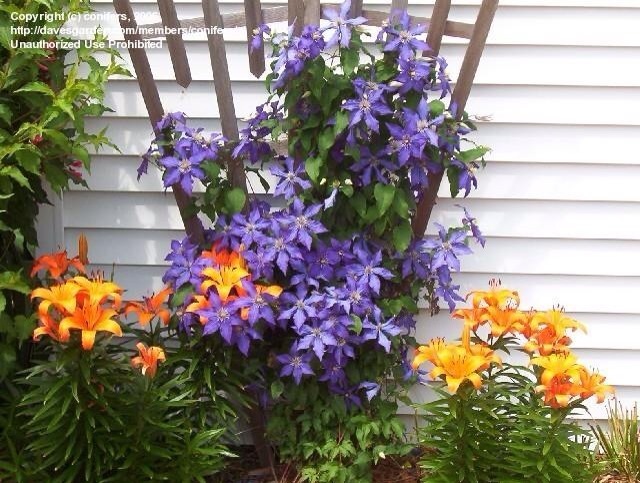 These flowers were also my grandmother's favorites. The bracelet was created with care, as is every Tower Creations bracelet. From this photo, I created a color palette that links her to her grandmother's garden. Here is a picture of the finished product.
Working to make something special for each customer is really a goal for me. I would love to work with you to create something special for you. 
-TC